cliquez pour agrandir
click to enlarge.

Merci, merci, merci, pour les nombreux fanarts que j'ai reçus.
Il y en a trop pour les mettre tous d'un coup donc voici une première série (faite aléatoirement donc, ne soyez pas jaloux).
Je vous souhaite au passage, une bonne année.

Thank you so much for all the fanarts I've received the last couple of months.
There are too many to be shown at the same time, so here is the first serie (randomly done, so do not be jealous, I'll post everyone...).
Ow, by the way, happy new year.

les artistes/artists
cliquez sur leur nom pour accéder à leur site/blog
click on their name to see their website/blog

1. Icaras
2. Jep
3. Philippe Scoffoni
4. Trantkat (lisez HK!)
5. Nicolas
6. Ed
7. Bubz
8. Ben Fiquet


cliquez sur les vignettes pour voir l'image en grand.
click on the thumbails to see the full picture.

1. 2.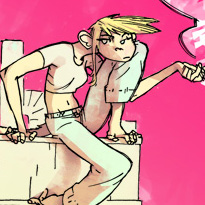 3. 4.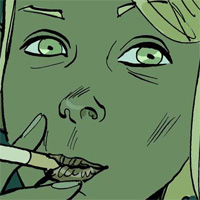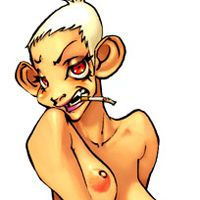 5. 6.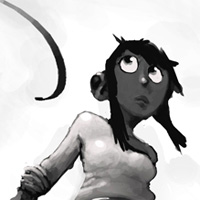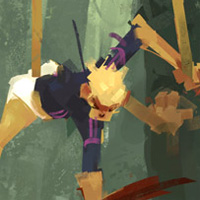 7. 8.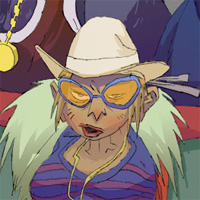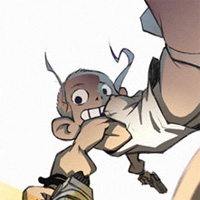 Publié par

Barth
à 00:21